We are more than a month into the 2019-20 SHL season and it's already dramatic. Frölunda was expected to do well as usual, but the story is different for the league in general. If you read the crash course on the SHL before the season began, you will find that things definitely have not started out as expected:
Proving Everyone Wrong
Rögle has so far been the most interesting team in Swedish hockey. Few had high hopes for this southern small-town team, but they are determined to prove everyone wrong. After winning the first game of the season against the current champions Frölunda, Rögle has continued to defeat opponent after opponent. They have comfortably controlled their games; the highlight so far definitely being the derby win against Malmö Redhawks. As the underdog in this derby, they now have the upper hand going into the game against Malmö on the 28th of November.
Homegrown forward Dennis Everberg and Canadian defenseman Kodie Curran have been essential for this fairly young team's success so far. They have been instrumental in replacing the points usually produced by Ted Brithén. The all-round center is usually good for 0.8 PPG but took a friendly slapshot to the jaw in the first game of the season, and it is unclear when he will return. Despite this surprisingly good start for Rögle, they are not showing any signs of stopping.
Related: 2019 Isobel Cup Playoffs Preview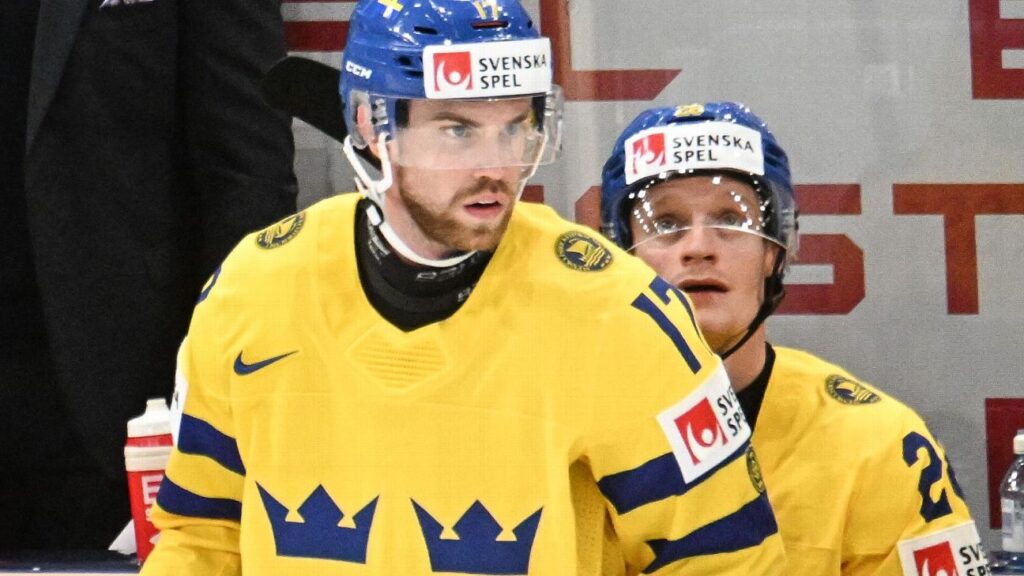 While the perennial underdog Rögle is in the top three, things are not looking good for Växjö Lakers. Usually a powerhouse in the Swedish Hockey League, they have been disappointing in almost every game so far. While strengthening their weaknesses from last season, they have somehow managed to reduce their quality of play. Växjö Lakers had the arguably the best center depth in the league coming into the season, but seem to have problems in every zone.
It is time for the many profiles of this team to really step up and show the way. Their roster is too good for dwelling at the bottom. If not, we might see the departure of coach Sam Hallam- who would've thought that just a month ago? Växjö managed to win against the now bottom team Linköping on Saturday 26th, and they should be hungry for more wins this week against Leksand and Luleå.
Newcomers Are Running out of Beginners Luck
The start of the season for newcomers Oskarshamn and Leksand has been like expected. Not overly successful, but fighting very hard to stay away from the last two places. So far that mission seems to be going well for both teams. Oskarshamn did have an impressive start, but it did not last too long. The team collapsed in the game against Färjestad, losing spectacularly with the final score being 0-12. This sparked some hatred among the Oskarshamn fans. These feelings were not directed towards the team itself, but rather against journalists proclaiming that the team should not play in the top division. But with such a small budget and such staggering numbers, even reaching playoffs would seem like an overachievement- as of right now, that is.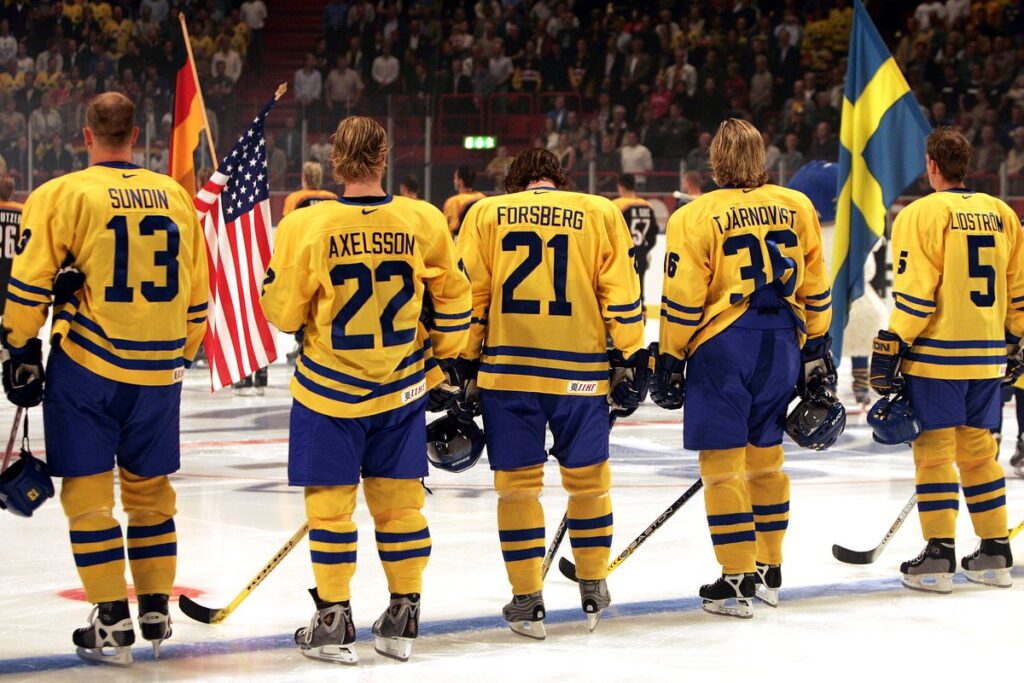 In Leksand, voices of concern have been raised after a nine-game losing streak. The one overtime point against Brynäs was their first in over a month. The Leksand supporters have not experienced a worse start in the top league since 1975. As of now, they will try to steer the ship in the right direction with the current coach and roster.
In the individual point category, the current leaders are Rhett Rhakhshani of Frölunda and Michael Lindqvist of Färjestad with 17 points each.
Underwhelming Players Need to Step Up
While many teams focus on building well-oiled machines, there are some players who are yet to make an impact. Rok Ticar signed quite late for Oskarshamn. The 30-year old center had spent the last few years in the KHL, but things are not clicking. You can tell from his game on ice, and the points and "fancy" stats like Corsi are backing it up.
Mattias Guter (Djurgården) and Nick Sörensen (Rögle) have similar stories. Both of these right-wingers tend to be good for 15 goals each when playing for weaker teams, but initially failed to register a point. However, they are starting to play better and have even produced a few points in the last two weeks. Sörensen has already played for two teams this season, coming from Linköping, but moving to Rögle after just four games.
Among goalies the standouts are Djurgården's Niklas Svedberg who has proven that he is still a top-tier goalie like before, posting a .933 average. Skellefteå's Gustaf Lindvall initially had a heavy schedule, starting most games early in the season, and has posted a .925 while doing so. This was a good performance while Mantas Armalis was out with injury. Lindvall will most likely see much fewer games going forward, but for Skellefteå it is not a problem to have two capable goalies.
So far this season, some usual top teams are having a hard time and the underdogs are doing very well. No matter who you cheer for, this excitement is certainly great for growing the game.